By Metohuey Michael Adoglo
Beninese Head of State, Patrice Talon, is the new President of the Conference of Heads of State and Government of the West African Economic and Monetary Union WAEMU.
Aurelien Agbénonci, head of Benin's diplomacy, during a press briefing last Saturday, 26 March, noted that the appointment of the Head of State as head of this institution is the fruit of his tireless efforts both at national and regional level.
READ MORE: Benin Republic: Home Sweet Home –26 Abomey Royal Treasures finally Arrive Home to Much Fanfare
His appointment as head of this institution was ratified at a double summit held in Accra on Friday, March 25.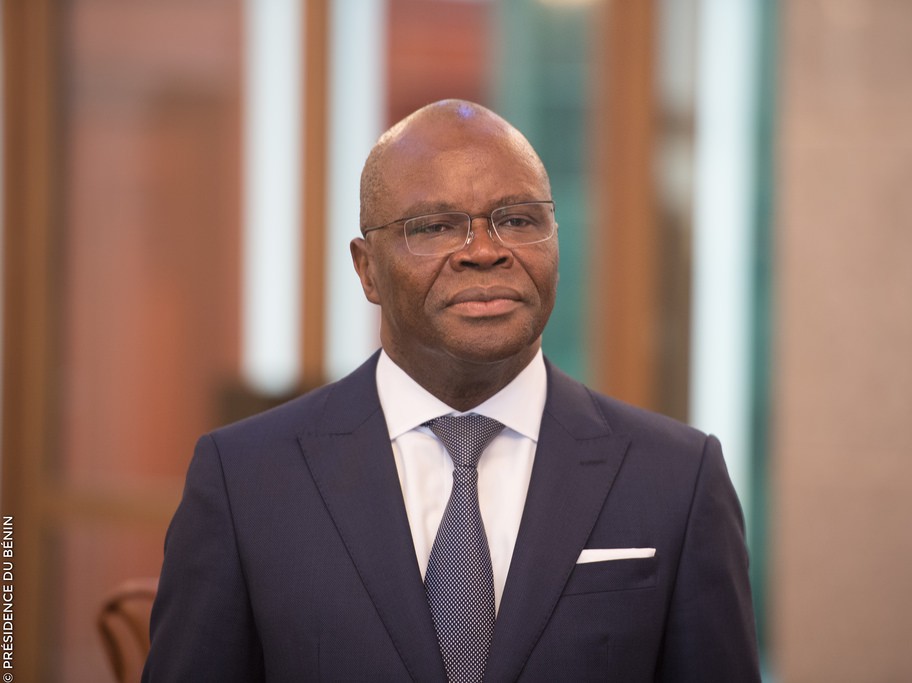 "This is the first time that the President of the Republic has accepted, after several requests, to head one of our sub-regional institutions, as he has always wished to focus on national priorities and not to campaign to head a sub-regional institution. This time, it was important that, in view of our performance and the leadership that the President has always shown, he should not refuse these offices that his peers have decided to entrust to him," said Aurelien Agbénonci.
READ MORE: Benin: Government Reassures Citizens Measures Will Be Taken To Quell Inflation
In his speech, the head of Benin's diplomacy recalled that WAEMU is an institution created since 1994 and which includes eight countries. This institution works for the construction in West Africa of a harmonized and integrated economic space within which is ensured a total freedom of movement of people, capital, services and factors of production.
It notes that the Conference of Heads of State and Government is the supreme organ of WAEMU and its main function is to define the broad policy guidelines of the Union. This conference meets at least in ordinary session once a year and may hold several extraordinary sessions.
READ MORE: Benin: President Patrice Talon Admits To Feeling Great Pride
The mandate of Patrice Talon at the head of the institution will be placed under the sign of reforms, a constant search for efficiency and good governance assumed in a spirit of permanent consultation
President Talon wished that from now on, the President of the Council of Ministers and the President of the Conference of Heads of State and Government would be from the same country.
Aurelien Agbénonci, head of Benin's diplomacy while wishing President Patrice Talon much success in his new term, announced that a summit is planned and will probably be virtual next month for President Patrice Talon to take charge and a little later, a summit will be held in person.
The views and opinions expressed in this article are those of the authors and do not necessarily reflect those of Africanian News.