Tuesday, September 6, the China-Africa space talk with three Chinese Astronauts in space as they discussed with people across Africa.
READ MORE: Equatorial Guinea: Dreams Hub Launch Membership Cards to Serve Ecosystem
The African Union building in Addis Ababa, Ethiopia, were it was all broadcasted from had representatives from some countries and China. However, across Africa, people gathered in different countries to take in this great experience and share with others.
In Equatorial Guinea, Dreams Hub Research and Innovation Center, were host to this historic and memorable day for all present. In collaboration with the Chinese Embassy in Malabo, a series of events ahead of the day had gotten the people and ecosystem excited about the event.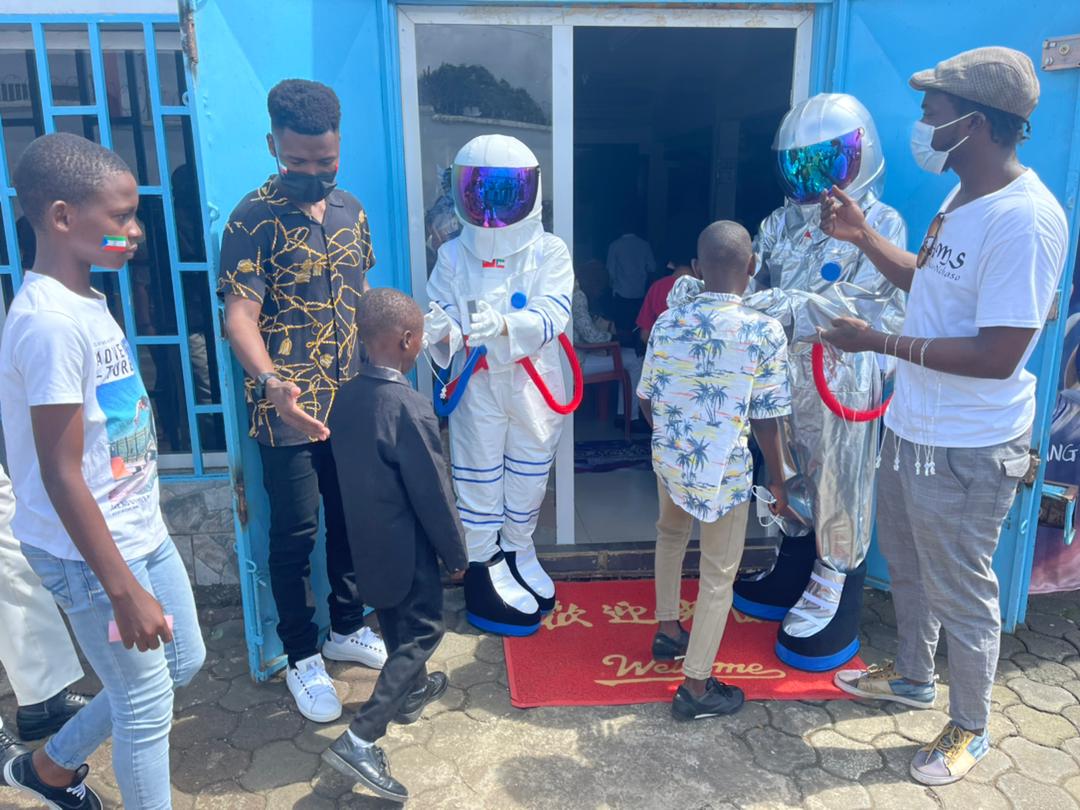 READ MORE: Equatorial Guinea: Chinese Ambassador, Qi Mei, Visits Dreams Hub, AfriLabs member.
Graced by Her Excellency, The Chinese Ambassador to Equatorial Guinea, Qi Mei, the event also had in attendance the Co-Founder, Dreams Hub, Maria Nchaso Bekari and its management staff, The Second Secretary of the Chinese Embassy, Wang Shan, and other distinguished dignitaries. The event also proved to be entertaining as the dance group, GE Dancers thrilled guests with a rich display of theatre and dance movements. Celebrated artistes, Anfibio and Nelida Karr, were also present, with the latter performing a special song for the Astronauts in space.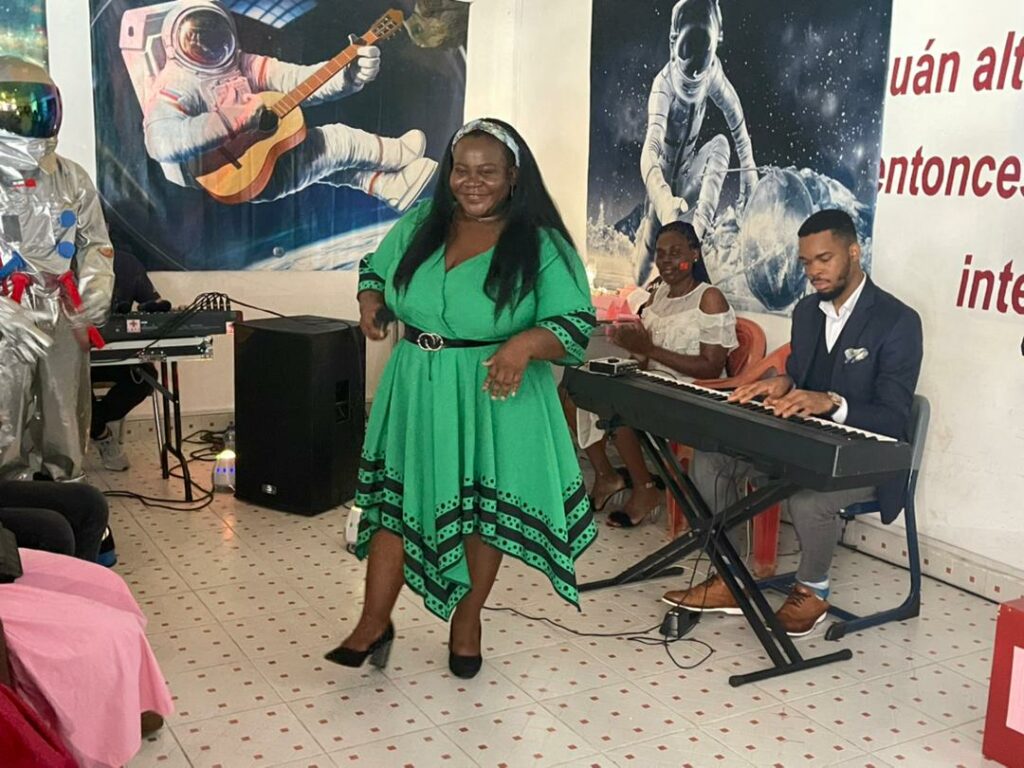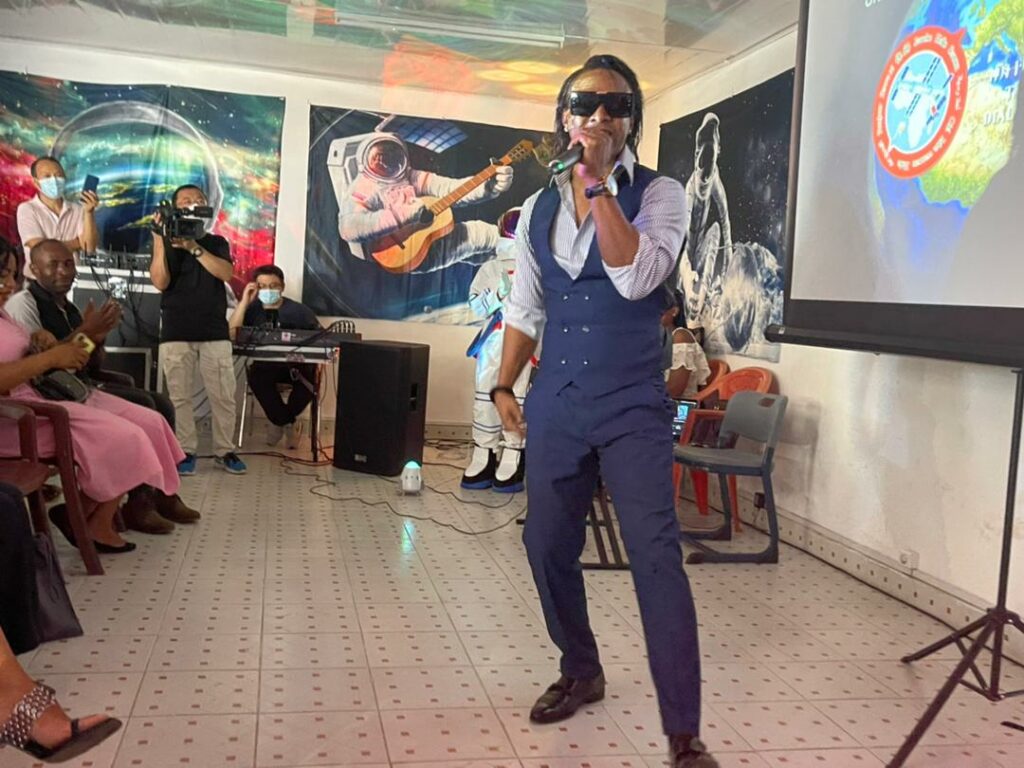 In her opening speech, Co-Founder of Dreams Hub, Maria Nchaso Bekari, welcomed everyone present and appreciated Ambassador Qi Mei and the Embassy for the event and capacity building initiatives like the Chino Divertido program where children are being taught the Chinese language and values.
READ MORE: Nairobi: African officials and scholars hailed the China-proposed Global Development Initiative
The Ambassador also thanked Dreams Hub for the work it does in the ecosystem and emphasized on China's readiness to continue supporting initiatives that will forge closer relationships between the two countries.
The event which lasted over two hours was broadcasted all across Africa and the children who were present were seen to be having a good time as they were engaged, won prizes and had discussions on matters concerning space and technology.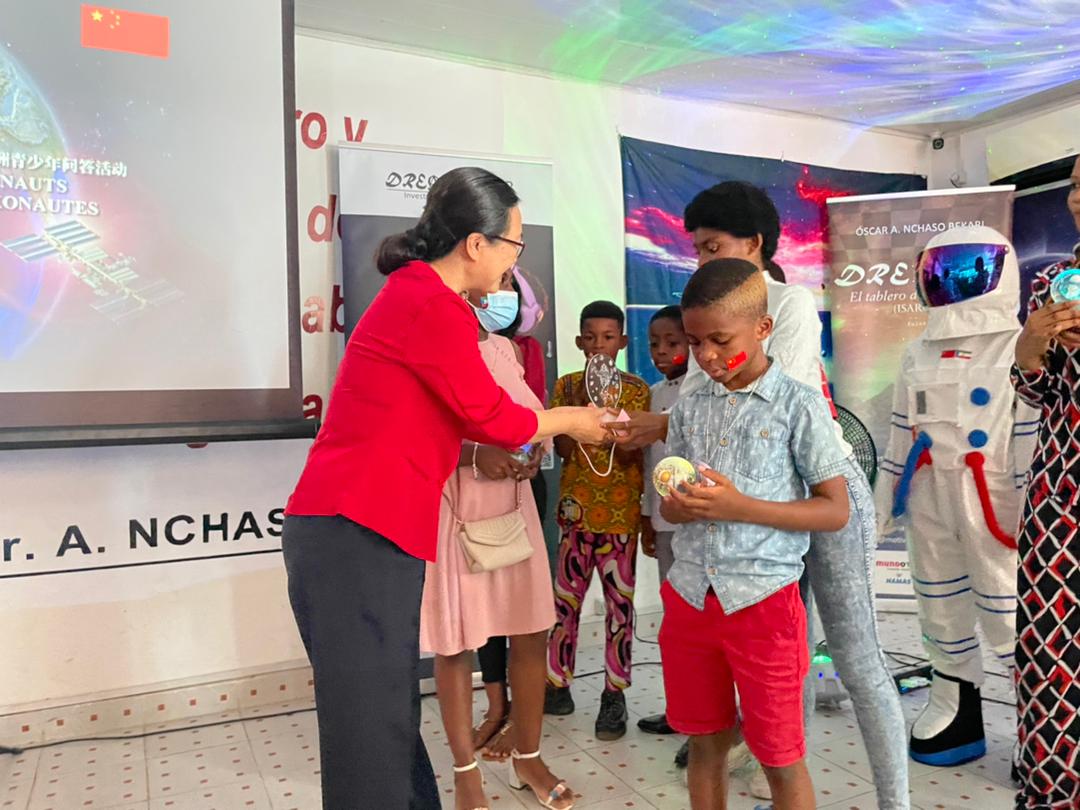 In her closing speech, Maria Nchaso Bekari said, "May the positive and inclusive dreams of all the world's youth live and prosper, and may the true friendship of nations live forever."
The Embassy of the People's Republic of China had also organised a China – Africa Space Talk awareness event last Saturday which was well attended and got more people interested in watching the live experience. The three Astronauts fielded questions from different countries with answers proving to be illuminating and encouraging.