The annual Afrilabs Gathering, an event featuring about 400 hubs from 52 countries is one of the biggest and most anticipated science and technology events in Africa. Hosted this year by Jacaranda Hub, Lusaka, Zambia, the theme is ´´Intra-Africa Connectivity, Collaboration, and Innovations.´´
Dreams Hub, Malabo, Equatorial Guinea, are one of the member hubs present at this year's gathering.
READ MORE: Rwanda: Kigali Win Hosting Rights for the 2023 Afrilabs Gathering
The Dreams Hub Entrepreneurship, Research and Innovation Centre has been an official member since 2020, having participated in the meetings in Ethiopia (2019), Nigeria (2021) and Zambia (2022).
The 2020 event was held in a hybrid way due to the covid-19 pandemic.
The Founder of Dreams Hub, Mr. Óscar Nchaso, accompanied by the centre's Press, Media & Communication attaché, Meto Adoglo, are in Zambia to capture opportunities around entrepreneurship and technology that will serve the ecosystem in Equatorial Guinea.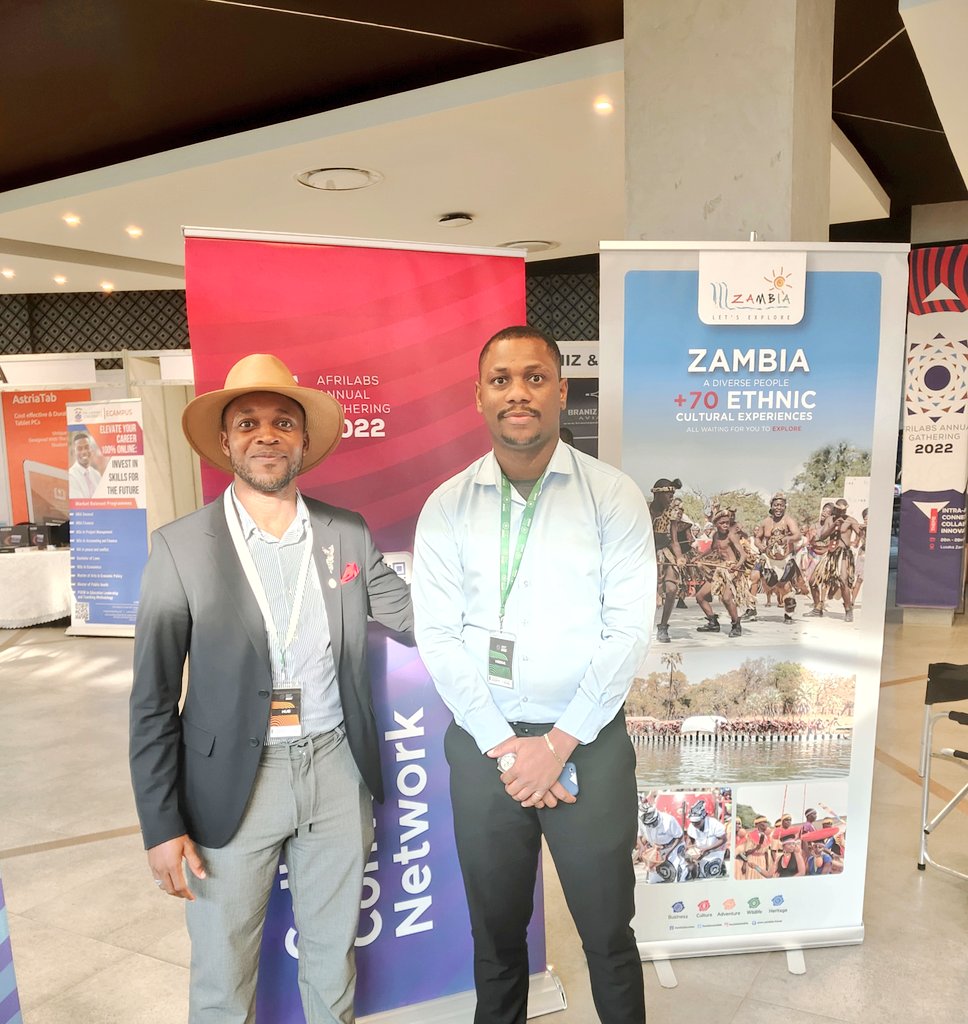 This year's annual gathering began Wednesday the 26th. In what was an eventful opening day, Afrilabs accounting books were presented to members and then there were elections for a new board member and which country will host the next gathering in 2023. The new and proposed constitution was also presented and deliberated upon and there were discussion panels.
READ MORE: Zambia: Hon. Mutati Gives Keynote Speech at Afrilabs Annual Gathering
The organization, which now has 400 Hubs in 24 cities spread over 52 countries across the African continent, plans to include Eritrea and Seychelles in its next meeting in 2023, which will be held in Kigali, Rwanda, after they defeated Niger Republic in the election for determining the next host country.
Mr. Nchaso also revealed plans to focus the presence of Dreams Hub to consolidate strategic alliances which could give them the possibilities of presenting its candidacy to host the Afrilabs Annual Gathering in 2024.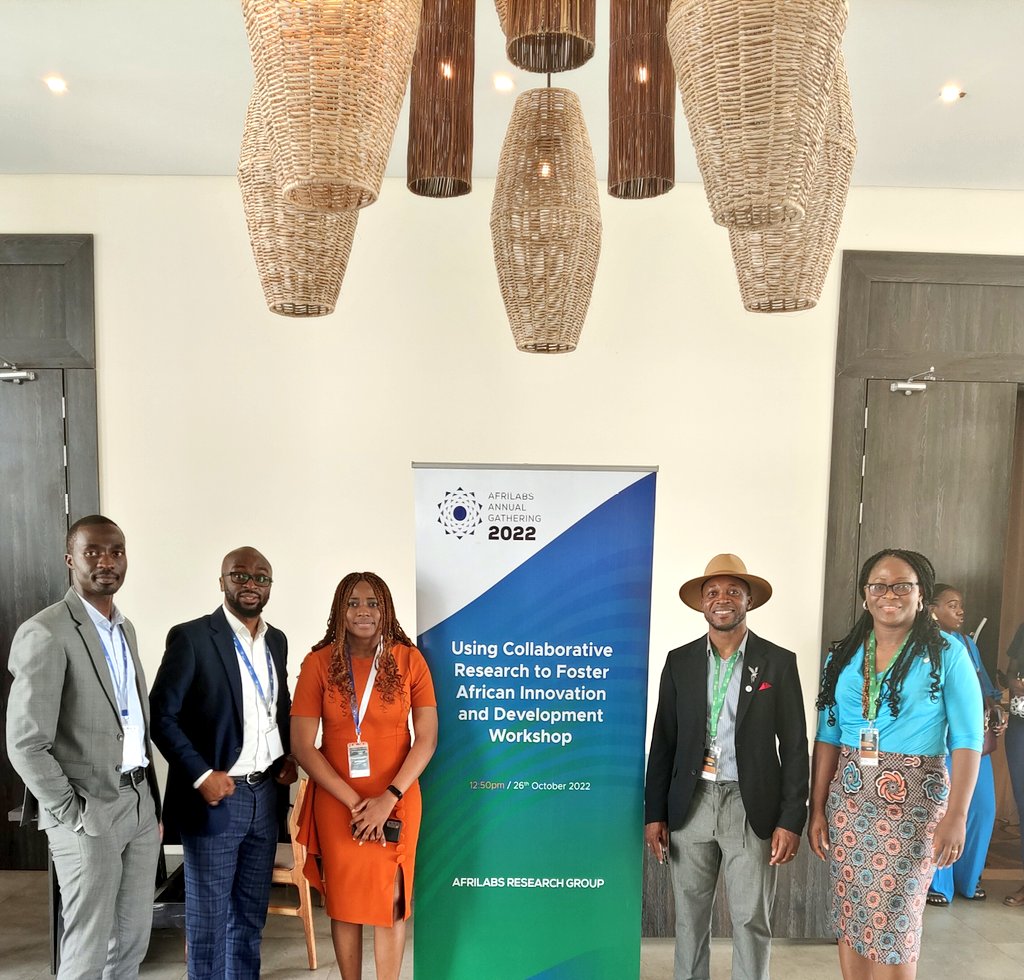 Dreams Hub was also added to the AfriLabs Research group for advancing research from Africa, reinforcing AfriLabs as a thought leader, collaborating with innovation hubs within the AfriLabs network. The research group is led by Dr. Itoro Emembolu, Director at TechQuest Stem Academy, Lagos, Nigeria.