Producers will be able to freely sell their crops in their own best interest, and according to market trends. Through a press release dated December 22, 2022, the producers see it as a salutary decision.
Concerning the end of the fixing of minimum prices for agricultural products in Benin
During its extraordinary session of Wednesday, December 21, 2022, the Council of Ministers,  in view of the misunderstandings, complaints recorded and confusion between floor price and approved transfer price", decided to "put an end to the practice of fixing the floor price of transfer of the agricultural products concerned (soybean, shea, cashew) and allow producers to freely sell their crops in the best of their interests, and according to the evolution of the market."
READ MORE: African Countries Make Steady Progress on Visa Openness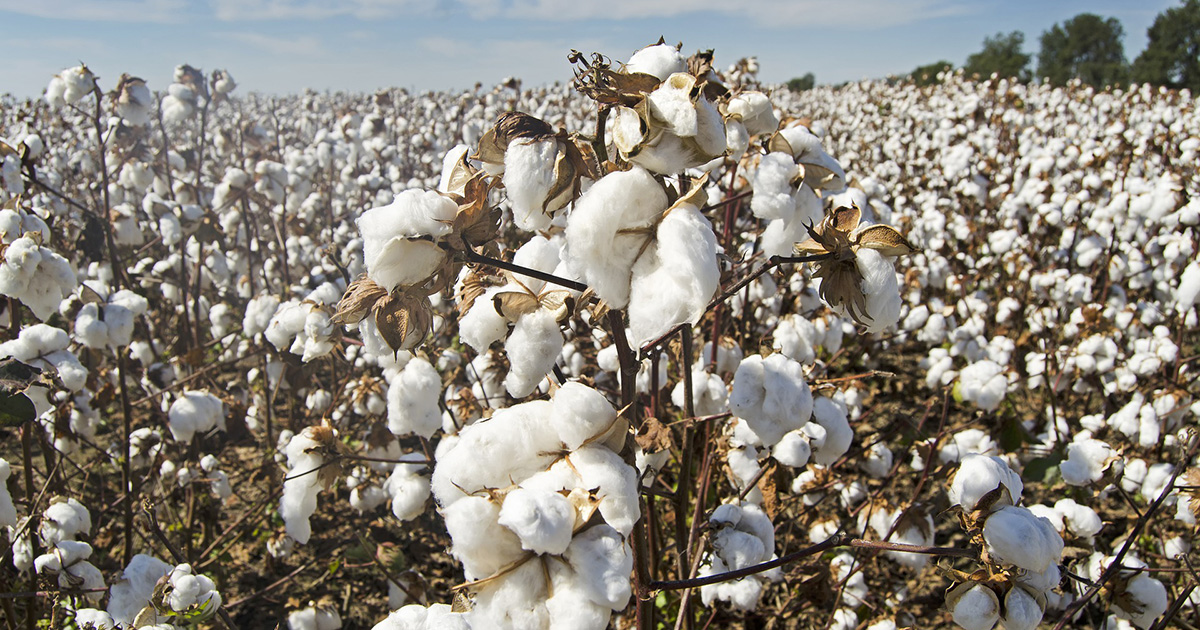 This decision taken at this time by the government under the authority of the Head of State, His Excellency President Patrice TALON, is very salutary for the producers of our country and appreciated at its true value by the organizations gathered within the PNOPPA-Benin.
The PNOPPA-Benin, aware of the positive effects of this decision on the improvement of the purchase price of the concerned products for the benefit of the agricultural producers, expresses its warm thanks to the Head of State for his clear-sightedness and the particular attention he gives to the resolution of the difficulties of the rural world in general and those of the producers in particular.
READ MORE: South Africa: Cape tourism industry all set for a bumper season
It also expresses its gratitude and recognition to all members of the government and particularly to the Minister of Agriculture, Livestock and Fisheries for the active listening with which he has always managed the agricultural sector and transmitted to the government the complaints of the rural actors.