By Metohuey Michael Adoglo
Kaduna State Governor, Nasir El-Rufai, has said he is taking a break from public office after his eight-year tenure but might reverse the decision.
El-Rufai in an interview with local TV Station, Channels Television's Politics Today, he said he has so much regard for President Muhammadu Buhari and will reluctantly agree to run for another office if the President asks him to do so.
READ MORE: Nigeria: President Muhammadu Buhari Signs Electoral Act Amendment Bill Into Law
When asked by Channels' Seun Okinbaloye about the rumours of a Rotimi Amaechi/El-Rufai presidential ticket, the Kaduna Governor insisted he was not willing to run for any office again.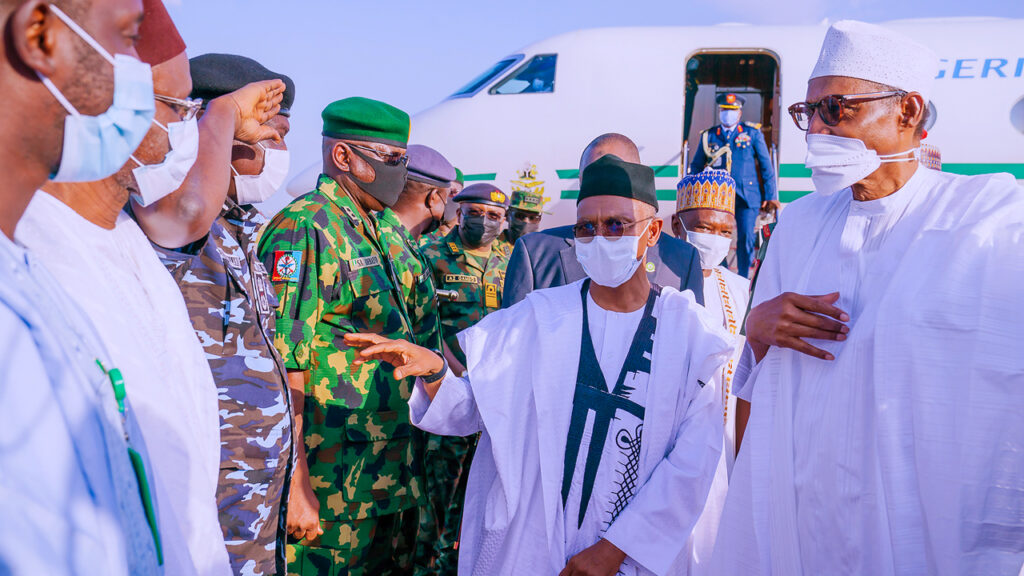 The Kaduna State Governor, however, said the decision on which part of southern Nigeria will produce its candidate will be decided by the regional caucus within the party and believes the APC will win a lot of governorship seats.
READ MORE: Nigeria: Women Protest At National Assembly Gate Over Rejected Bills
Former Lagos State governor and APC chieftain Bola Tinubu from the South-West is among the party's leading presidential hopefuls to clinch the party ticket.
Ebonyi State Governor, Dave Umahi and Senators Rochas Okorocha, and Orji Uzor Kalu, all from the South East, have also indicated intentions to succeed President Muhammadu Buhari.
The views and opinions expressed in this article are those of the author's and do not necessarily reflect those of Africanian News.