For some, the summer transfer window is filled with all the excitement, nervy moments, some banter and uncertainty. For footballers though, it is more about what the future holds for them and finding the right fit as they plot their future.
Roque Nchaso, a young, talented and determined player from Equatorial Guinea, has recently moved clubs, leaving the English leagues for French football, where he believes he can get more opportunities playing for FC Mantois.
Dream Talks for Africanian spoke with him as he shared more about his move, plans and expectations ahead of the new season and beyond. Enjoy!
Dream Talks: How have you found life in France so far and your new club environment?
Roque Nchaso: Everything is great so far, life is amazing, people are friendly, they have welcomed me nicely since the first day I have arrived. The club has been great too. Excellent training conditions, facilities, and looking forward to achieving the club's objectives this season.
READ MORE:  IN PURSUIT OF GLORY: The Journey — Roque Nchaso
Dream Talks: What attracted you to the club, and why France?
Roque Nchaso: Before coming here, I had a few offers from other clubs but I decided to come here after speaking with the manager. I liked the project he shared with me and how he can further harness my talents. He also spoke of how we was going to build a strong and united team, and give opportunities to young, deserving players.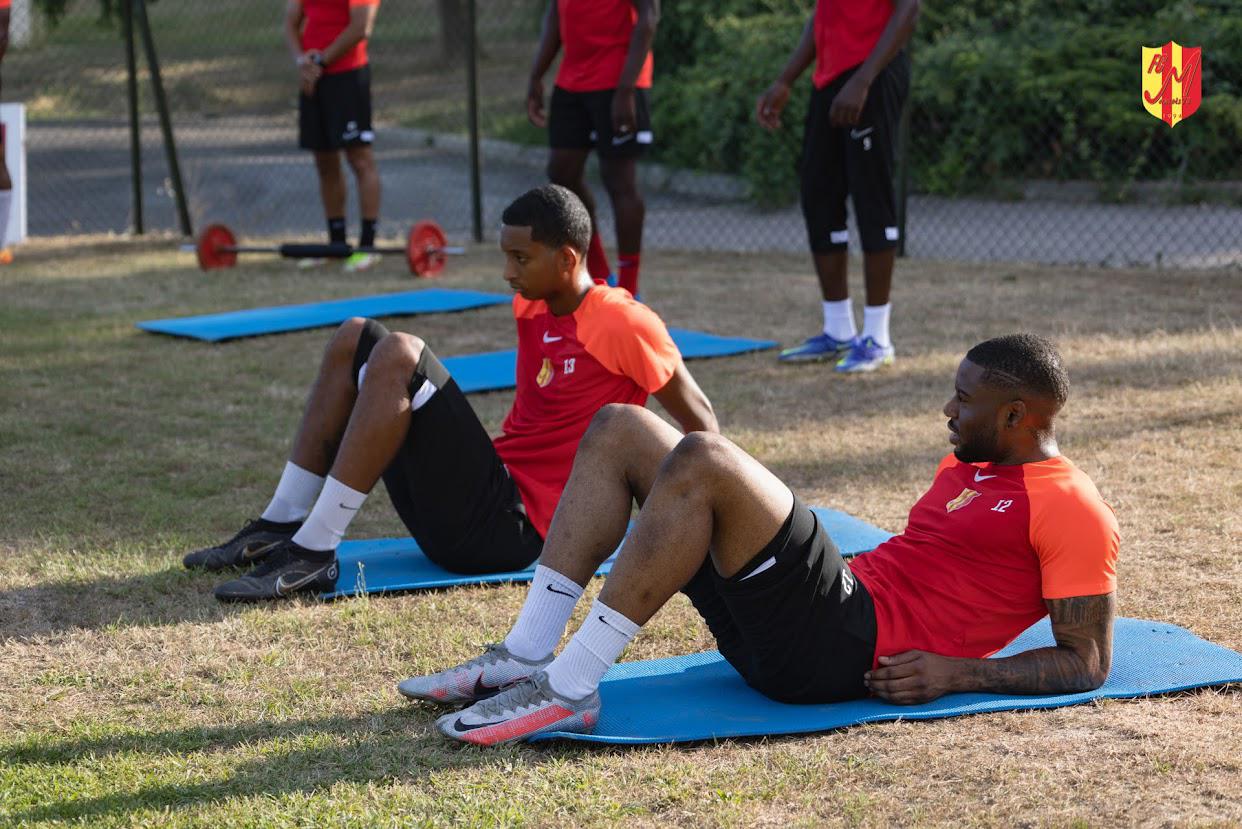 French football has always attracted me a lot. The styles, environment, deep football culture and heritage, opportunities. I would like to someday play higher up in the future and I'm working hard for it daily.
Dream Talks: How beneficial do you think this will be to your growth and opportunities of playing in the big leagues?
READ MORE:  South Africa: Banyana Banyana Victory Spurs Appeal For SA Sports Tourism
Roque Nchaso: The most important thing for me is to play week in week out, as last season I couldn't get the minutes I expected. I'm taking each day at a time, as it comes. I'm not thinking of the big leagues right now, that will come in the future with hard work. Right now, the plan is to do very well and play a role to ensure we achieve our set out target for the season.
Dream Talks: What are of the targets you and the team have set for the season?
Roque Nchaso: The main objective is to achieve promotion at the end of the season.
Dream Talks: Do you still wish to represent the Equatorial Guinean national team?
Roque Nchaso: It would be great and a huge privilege to be recalled into the National team! It's always an honour. The most important thing now for me and to get that call-up is to play, get minutes, do very well and remain consistent, and hopefully Juan Micha gives me the opportunity.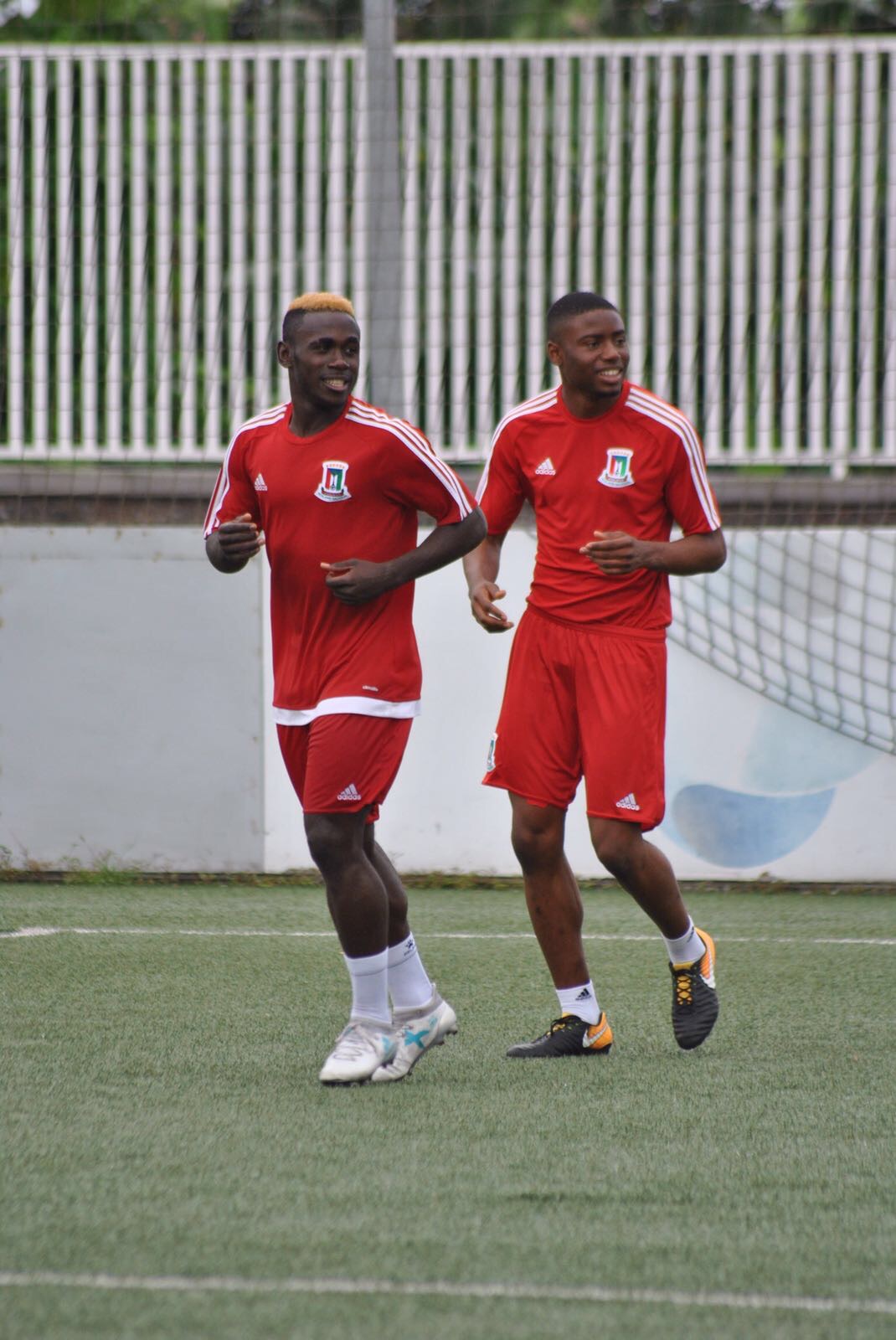 Nzalang Nacional made everyone proud at the last African Cup of Nations. Prior to the start, I was sure they were going to have a good tournament so I was not surprised at all. We have great players who are also very determined and continue to improve, and they showed everyone what they're capable of.
READ MORE: AfroSports: Nigeria's Gold Rush In The Commonwealth Games Set To Inspire The Next Generation
Dream Talks: A message to your fans and loved ones
Roque Nchaso: Haha I do not have fans! I'm nobody.  All I have are supporters. So I just want to tell the people that support me that I am so thankful for believing in me constantly and being by my side in the good and not so good moments. It is much appreciated.