By Metohuey Michael Adoglo
Speaking on Senegal's World Cup Qualifiers against Egypt – Teranga Lions Goalkeeper, Aliou Badara Faty, has revealed he is relishing the opportunity to face the Pharaohs of Egypt. Speaking on the CAF official website he said;
"With Senegal, now that we have won the title of African champion, the group will work harder to get qualification for the 2022 World Cup,"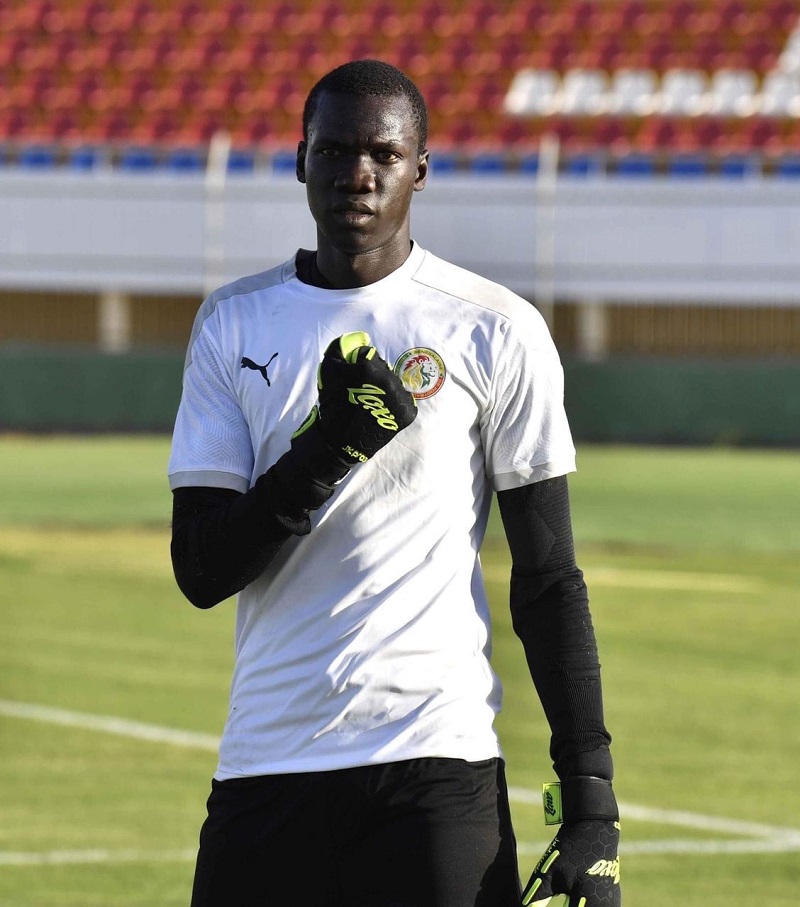 READ MORE: Hakim Ziyech Retires From International Football, Rejects Latest Call-Up
The Pharaohs have advanced to the last stage of 2022 World Cup qualifiers by topping Group F with 14 points collected from six games.
Senegal in turn had also led their group, qualifying for the playoffs with 16 points after five wins and one draw.
In the final round, the two titans will be confronting each other for one of Africa's five spots in the upcoming World Cup in Qatar, with the game being a repeat of the 2021 AFCON final played just last month, where the Teranga Lions beat the Pharaohs on penalties.
READ MORE: AFRO SPORTS : Christine Mboma Looking At Sprint Double This Season
The Shot stopper further added;
"It will not be easy but we are the defending champion, everyone will try to bring us down, starting with the Pharaohs whom we defeated on February 6th. But we must respond and continue to please the Senegalese people and grow our national football."
The views and opinions expressed in this article are those of the author's and do not necessarily reflect those of Africanian News.