By Metohuey Michael Adoglo
The Gambia midfielder, Sulayman Marreh, says a ban on his country's national stadium hosting international games 'is a big disgrace'.
The Confederation of African Football (CAF) has said that the Independence Stadium in Bakau does not meet its standards to host international matches.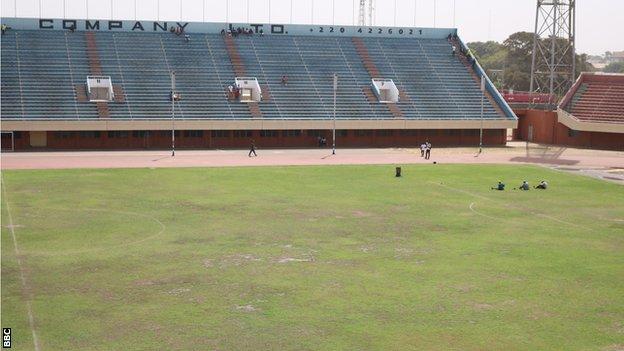 READ MORE: Nigerian forward Asisat Oshoala signs new Barcelona contract until 2024
It means the Scorpions, who reached the quarter-finals of the Africa Cup of Nations earlier this year, will have to play the home leg of their preliminary qualifier for the 2023 Nations Cup finals against Chad on 29 March in Morocco.
Supporters had been looking forward to finally reuniting with their heroes having missed the opportunity when the team's return from the Nations Cup in Cameroon was disrupted with 11 players returning to their clubs.
READ MORE: Kenyan Tennis Teen Star, Okutoyi, hopeful She Can change family fortunes
The Independence Stadium is the country's only international stadium and the facility, which was built in 1983, has never undergone any major maintenance.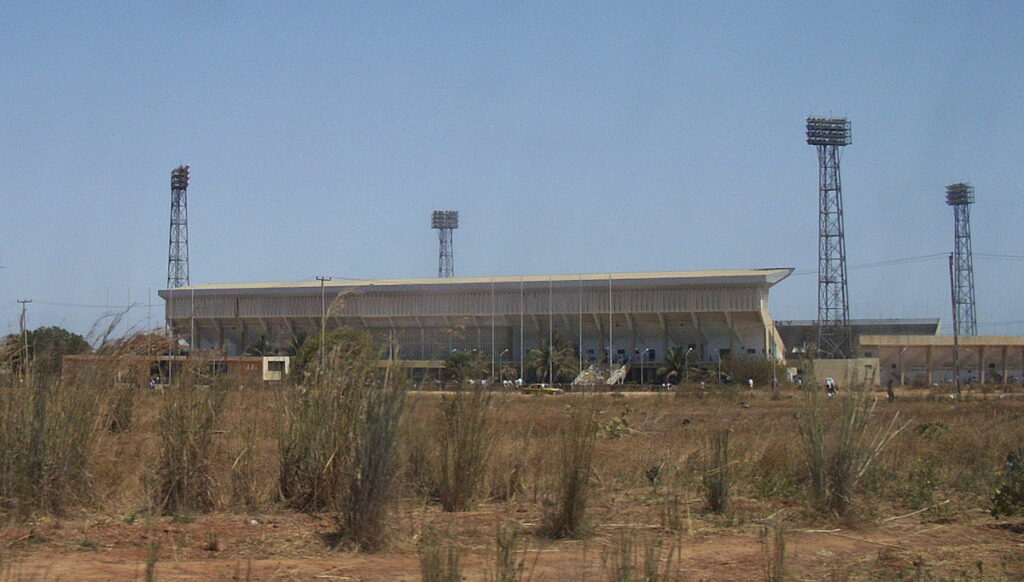 The general manager of the venue, Ebou Faye, says they knew a ban from CAF had been a possibility since 2019.
The Ministry of Youth and Sports along with the Ministry of Transport, Works and Infrastructure have set up a technical committee to look at the facility, with the hope of upgrading it to meet the required standards.
The views and opinions expressed in this article are those of the author's and do not necessarily reflect those of Africanian News.