By Metohuey Michael Adoglo
The measures taken by the government, during the Council of Ministers of March 23, 2022, against the high cost of living, have been favorably received by consumer associations and trade unionists.
Exactly a month ago the trade union of Benin asked the government to "act quickly to curb the dizzying inflation" experienced by consumer products and which hurt the pockets of Beninese.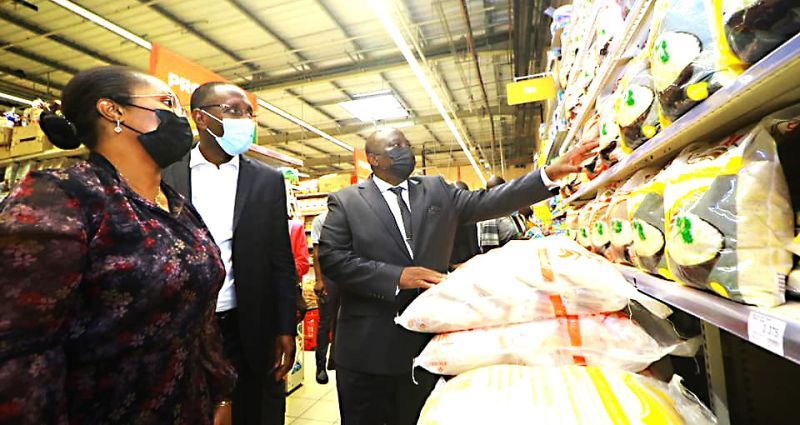 READ MORE: Benin: 2022 State Budget Management, A Package Of Social Measures
A meeting was organized in this context on Friday, February 18, 2022, at the Bourse du Travail in Cotonou. The State had already, since the beginning of the year, partially waived the VAT on imported rice and fruit juices produced in Benin, not to mention the subsidy of petroleum products for about 5 billion CFA francs per month.
READ MORE: Bond Issue On The WAEMU Market: Benin Achieves A Double Success
This Wednesday, March 23, 2022, bold measures were added to those in progress, amounting to 80 billion CFA francs, in order to support the purchasing power of the population. The Benin Autonomous Trade Union Center (Csa-Benin) said it was pleased to note that in this package of measures announced, there are significant tax measures, particularly on sea and air freight, which have been reduced in order to lower customs fees, and VAT reductions or exemptions that should help reduce the price of rice or maintain the price of bread, etc.
The views and opinions expressed in this article are those of the author's and do not necessarily reflect those of Africanian News.